Company Co-Founder/ Director & Film editor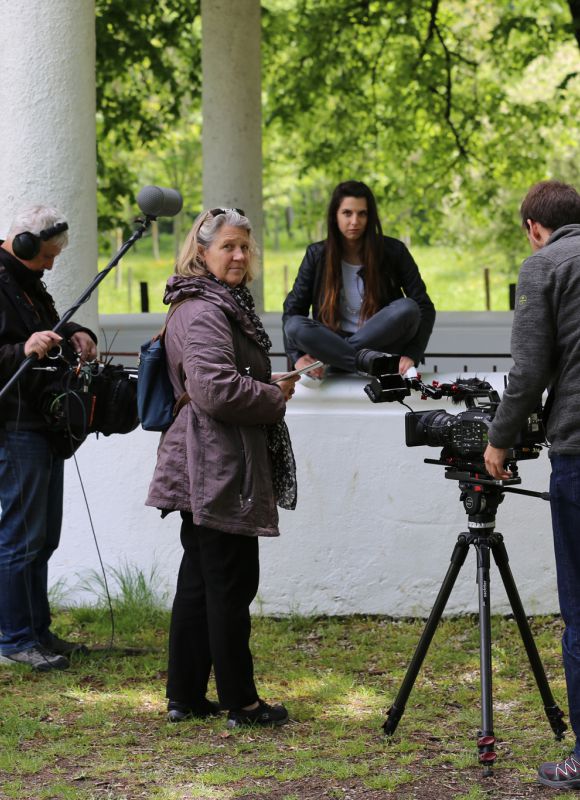 Film director Béatrice Bakhti is a graduate of the London International Film School, after graduating at Geneva Universty, Faculty of Psychology. In London she worked during four years as assistant film editor, then editor for Channel 4 and the BBC. Since 1992, as independent director of documentary films and editor with Troubadour Films in Geneva, she also works with Télévision Suisse Romande as director for a number TV programs. She collaborated with the programs Scènes de Ménage (2005), Territoire 21 (2002-2003), Magel lan (1999-2000), Passe-moi les Jumel les (1993- 1998), Viva (1995-1997), and Temps Présent (1995-1997). She is currently director for Signes, a program for deaf and hearing-impaired people.
Since 1992 Béatrice Bakhti directs for Troubadour Films a series of four documentary films about adolescence: Teen Stories. Concurrently with this long range project, she has, among others, co.directed Traditional Flavours of Switzerland (2001-2003) with Nasser Bakhti, and was responsible for editing the feature film NIGHT SHADOWS and the TV series Here's to Love! both directed by Nasser Bakhti.