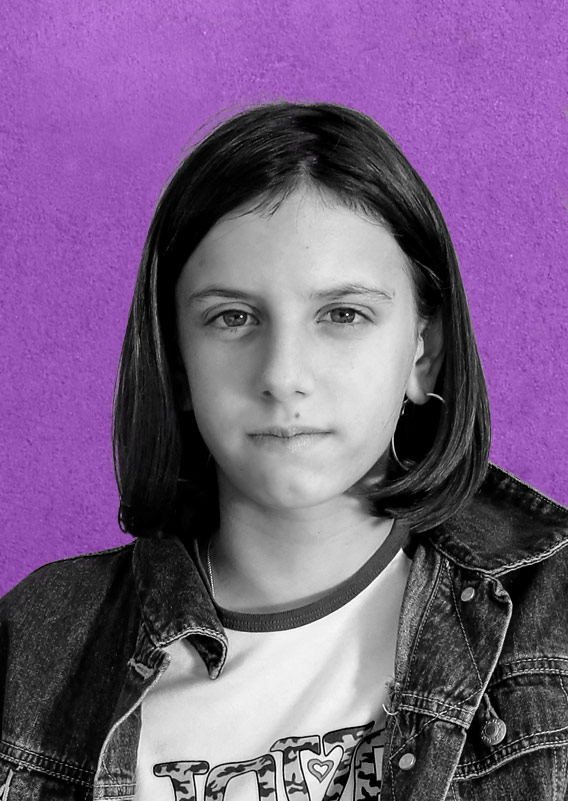 Her effortless description of her emotions and her adolescence won us over. Rachel loves reading and writing and cultivates a world full of dreams, in which she projects herself in turn as a pilot, a journalist or an actress rewarded in Cannes.
Initially in her mother's shadow, Rachel asserted herself little by little as a central protagonist. She views her relationships and our world lucidly.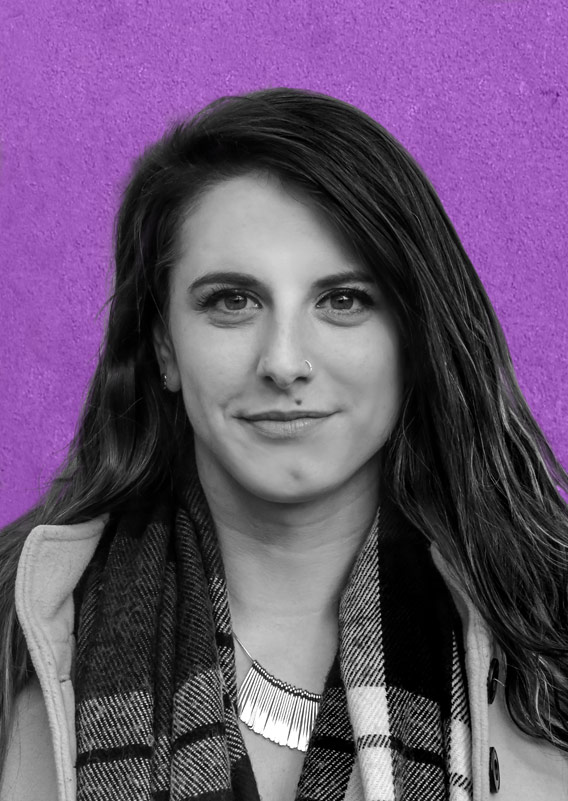 An idealist and dreamer as a girl, Rachel has developed real fighting spirit. After failing school throughout her adolescent years, she passed her professional baccalaureate and then obtained a BA from the University of Management (HEG) in Geneva. After spending nearly nine years with her boyfriend, she recently broke up with him:
"The call of the wild was so strong that it was impossible not to heed it.
Right now, I need to live just for myself, without anyone telling me that to do." In synch again with her childhood dreams, she wants to travel and experience adventures.