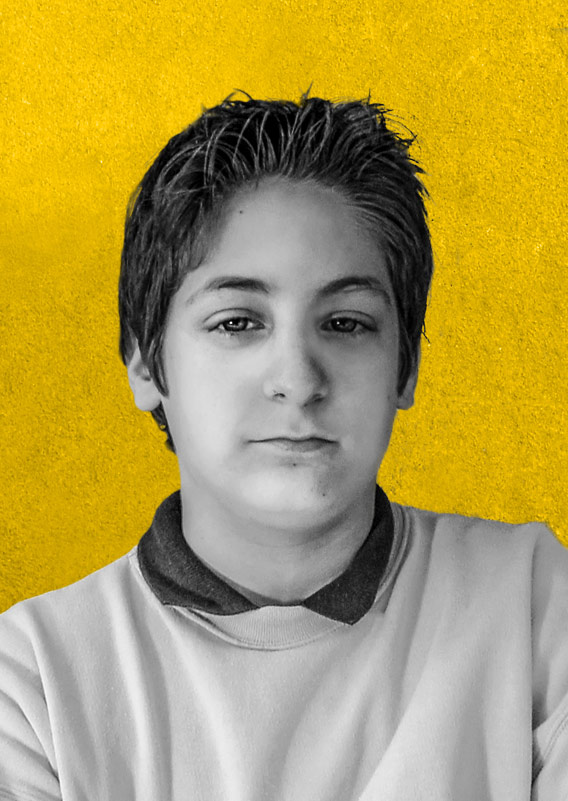 His kindness and good mood immediately convinced us during the casting. Thys is an introvert and a loner, which makes him the laughing stock of his peers. He suffers from his parent's divorce and their incapacity to establish a friendly relationship, and remains very much in his father's shadow, whose social ease he admires.
Thys often spends time with his mother and has a kind of "lovehate" relationship with her. His big brother calls them an "elderly couple".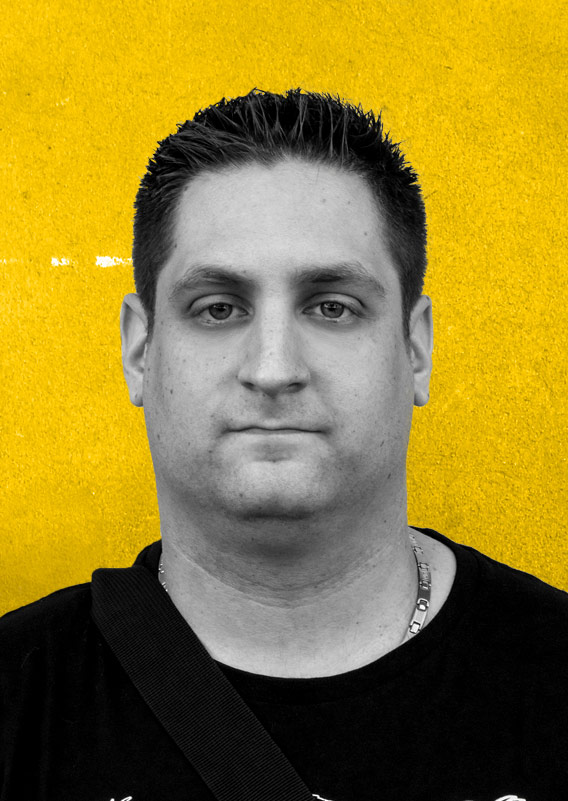 The good guy who was always a little ill at ease has embarked on his metamorphosis. Thys has come out of the closet and left Yverdon to settle in Lausanne with his boyfriend. Utterly disgusted by his profession of cook, he is currently unemployed and looking for a new vocational direction.
He no longer sees his father who "almost insulted" him when he decided to come out. Thys no longer wants to make any effort in this relationship. He thinks he needs to be heard rather than judged. But he has an excellent relationship with his mother, who has accepted his homosexuality well.